The lovely Galas are coming in. They have a sweet, mild and crisp with a pretty striped or mottles orange and reddish appearance.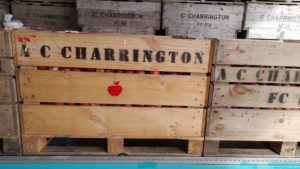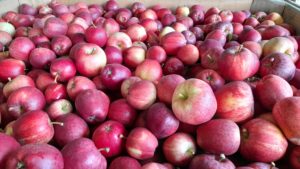 We've picked all our Bramleys and our tree ripened Cox and Russet. We'll be picking almost until the next full moon towards the end of October, with every apple carefully hand-picked from the tree and carried to our bins.
Temperatures have been so warm this September and we want the good weather to last but there's also something fabulous about the colder nights and mulled cider around the fire.
It's a shame you can't smell the wonderfully rich apple aroma from the freshly picked apples. But you can fill a glass with one of our juices or ciders and pretend you are with us. It's a busy but fantastic time of year!
Use code HANDPICKED23 and get £5 off when you spend £30. You can get free delivery too on orders over £50. (T&Cs apply)